Poor Lilly ann, a bad has happened causing her to mop around in her home sad. How can you tell? Well she just came back with new ice cream..her go to snack from being depressed. Why? Another failed night out with the girls. Seems they tried to use this change to hook her up with a man, without her knowing.

While they all are hanging by a table listening to smooth jazz at the jazz concert, three guys came over to "talk " with the girls. One of the guys had eyes for Lilly...well..until he saw what she looked like. She found it quit odd how they suddenly found her group of posy while finally enjoying the concert. Yet she shook off the thought.

Everyone got to talking while enjoying the show, her so called "hook up'' tried his danm hardest to keep the conversation going. He started to bore her once she caught wind of his actions, no wonder her girl friends didn't try to save her. ' Oh I see...so this is their game..'

With respect for her friends and understanding what they tried to do, she gave the guy a chance. But in al honestly...it just wasn't ment to be. He actually insulted her and her friends. So they all threw their drinks on each male, then left in a drunken state. Except the driver, she was sober as clean air itself.

"Nice try girls...." She huffed in a sad motion as she stuffed more ice cream into her pie hole. Turning up the volume to her tv, she could actually hear her romantic movie go on.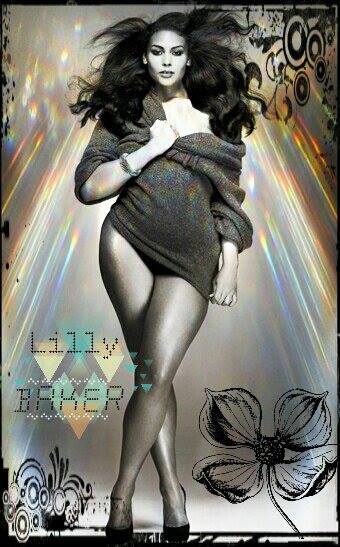 Freshman Member





Height

: 6'3


Posts

: 98


Reputation

: 2


Join date

: 2016-04-27


Age

: 28


Location

: Earth




---
Permissions in this forum:
You
cannot
reply to topics in this forum