RULES
1.Stay active post at least three times a week 2. Para/ Multi-Para based plot 3.Please be literate means to use '/ ''/ . /, /(( )) & no showing actions
~~~STARTER~~~
It's finally Sunday and that means Malinda can finally get the one thing she truly desires. Her first tattoo. Even though Malinda is only 19, she made a deal with her family, after have a long needed talk. If she did good on her tests, also helped around the house while everyone else lazed about, she can get her first tattoo. The downside is that she had to pay for it herself, and accept life with this choice for the rest of her life. Which she had no problems with actually, she planned on buying it herself from the beginning.
"Hmmm...now I need to find a good place to get one...also make sure they know what they are doing.." Taking out her cell phone, her finger messed with the touch screen. Remembering the name of this place everyone keeps talking about called Freak Tattoo, the best place to get a starter tat. ' Well...if everyone says they are that good, I guess I can scope it out first.'
With that after getting directions for the place, hand reaching for her wallet, Malinda was out the door. Since Malinda has no car, nor bike, she took the bus. A great way to travel, bonus it went the right way to her destination. 'Ill be there in no time. ' After leaving the bus she has to walk up a few streets, which is no big to her. Loving the exercise Malinda's getting later on today she will have to get healthy lunch.
Finally she made it to Freak Tattoo. Entering through the door, looking around, Malinda couldn't believe her eyes. The place is active, a good handful of people here already here. ' So the rumors are true...whao, then it's settled these guys have a rep, and I'm getting my first tat here.' "Alright!"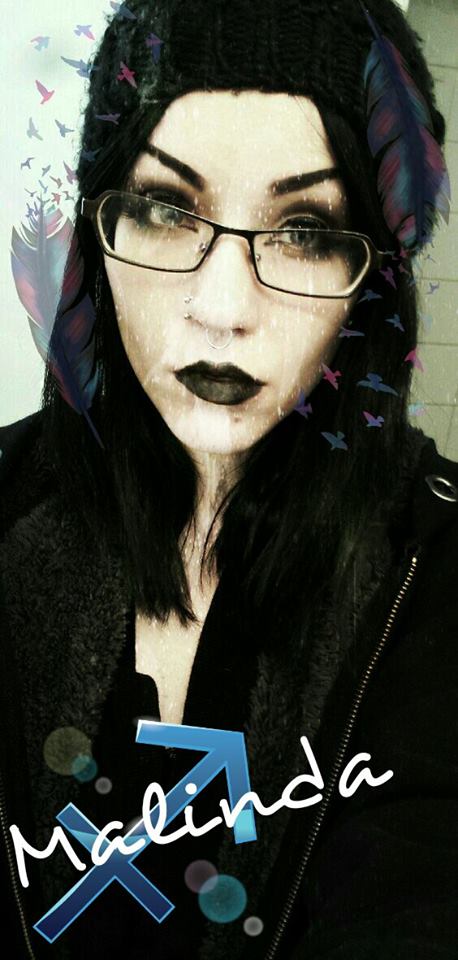 Freshman Member





Height

: 6'3


Posts

: 98


Reputation

: 2


Join date

: 2016-04-27


Age

: 28


Location

: Earth





Similar topics
---
Permissions in this forum:
You
cannot
reply to topics in this forum